{event.name}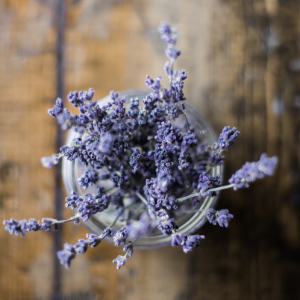 Lavender Gardening
5/18/19 10:00am - 11:30am
Learn how to grow this popular plant.
Learn about different varieties as well as harvesting lavender.
Other topics covered will include uses and recipes with lavender.

Seminar is FREE.
Sign up for exclusive offers, information and updates!
Contact Us Anytime
Feel free to contact us anytime with comments or questions. Our trained staff is ready and waiting to help you. Use this form to contact us and we'll be in touch soon.