{event.name}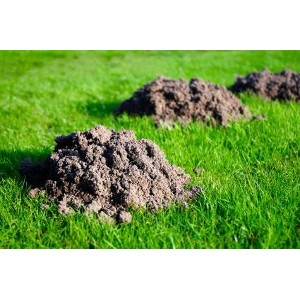 Moles, Grubs, and Lawn Care Seminar
4/13/19 10:00am - 12:00pm
Seminar will include information on those pesky moles and grubs that invade your yards and gardens. Learn how you can rid them both and have the green lush lawn you have always wanted. Learn proper fertilization, soil PH, mowing techniques, as well as insect and disease control for lawns, plus how to rid those moles and grubs.
Seminar is FREE.
Sign up for exclusive offers, information and updates!
Contact Us Anytime
Feel free to contact us anytime with comments or questions. Our trained staff is ready and waiting to help you. Use this form to contact us and we'll be in touch soon.