{event.name}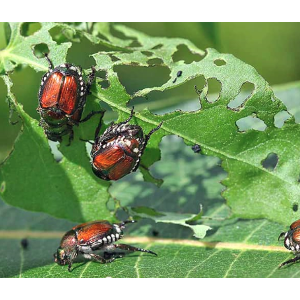 Japanese Beetle Control Seminar
4/27/19 10:00am - 12:00pm
Japanese beetles can destroy any garden!
Come to this informative class on how to control these pests before they damage your flowers, vegetables, fruit trees and garden crops.

Class topics will in controls, insecticides ,
Natural controls and well as future of these pests in our area.

Class is free. No registration required.
Sign up for exclusive offers, information and updates!
Contact Us Anytime
Feel free to contact us anytime with comments or questions. Our trained staff is ready and waiting to help you. Use this form to contact us and we'll be in touch soon.