{event.name}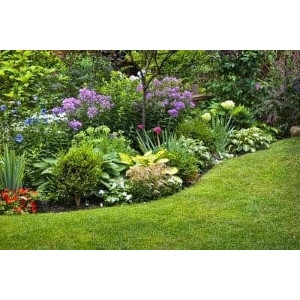 Perennial Gardening Basics Class
6/1/19 10:00am - 12:00pm
This class will cover everything from plant varieties both new and favorites, planting , care with fertilizers, pest controls, easy care varieties, hybrid varieties new to 2019, plus tips and techniques for perennials.
Very informative class for beginners and continuing education for seasoned gardeners.
Class is free. No registration required.
Sign up for exclusive offers, information and updates!
Contact Us Anytime
Feel free to contact us anytime with comments or questions. Our trained staff is ready and waiting to help you. Use this form to contact us and we'll be in touch soon.